Food and Supplies
The store is well stocked with hot and cold beverages, lots of ice, food, picnic, camping and fishing supplies.
Ropes, bumpers, boat supplies and life jackets are also available in the store.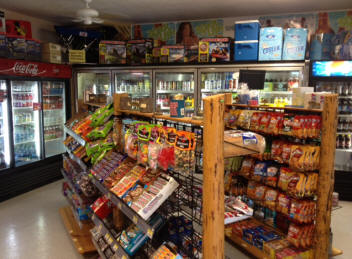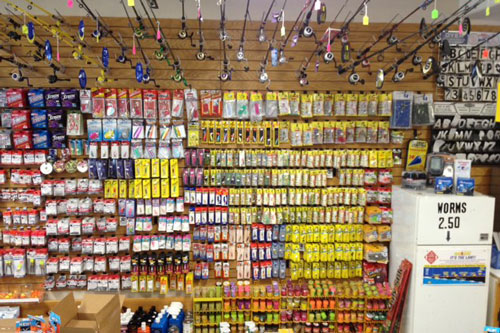 Snack Shack
We have a Snack Shack with fish tacos, breakfast burritos, hamburgers, hotdogs, pizza and more.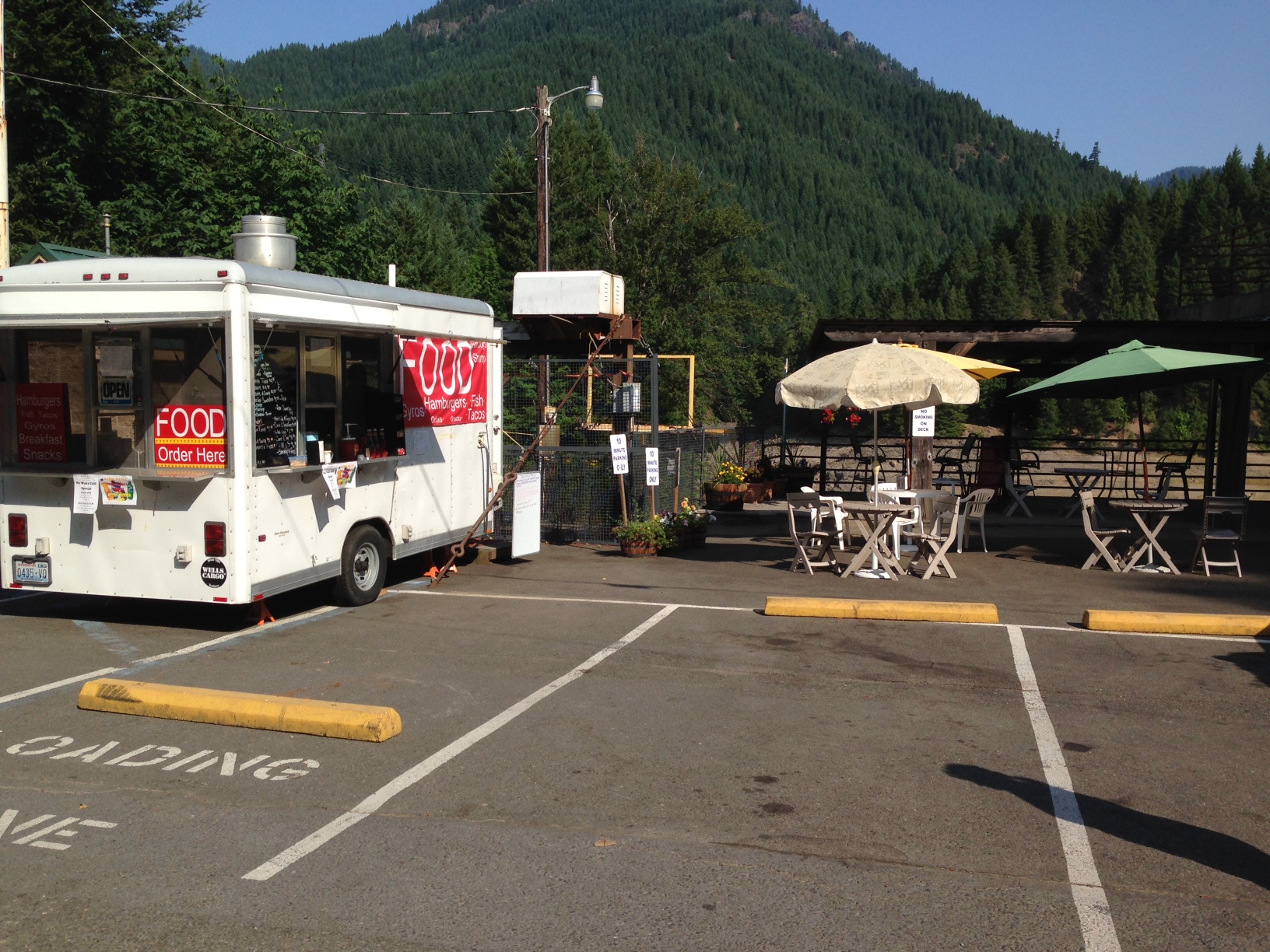 On the Shore
Full Restrooms with flush toilets and a shower.
A Lift to take your supplies and goods from the shore down to the dock.
On the Water
We have a Gas Dock, Guest Tie up Dock, Boat, Canoes, Kayaks and Jetski Rentals
400 Boat Slips
Pump out Station
Parking
Customer parking is available in our private lot located just 50 yards from the store. With over 200 parking spots.
Come on up and enjoy the fun!